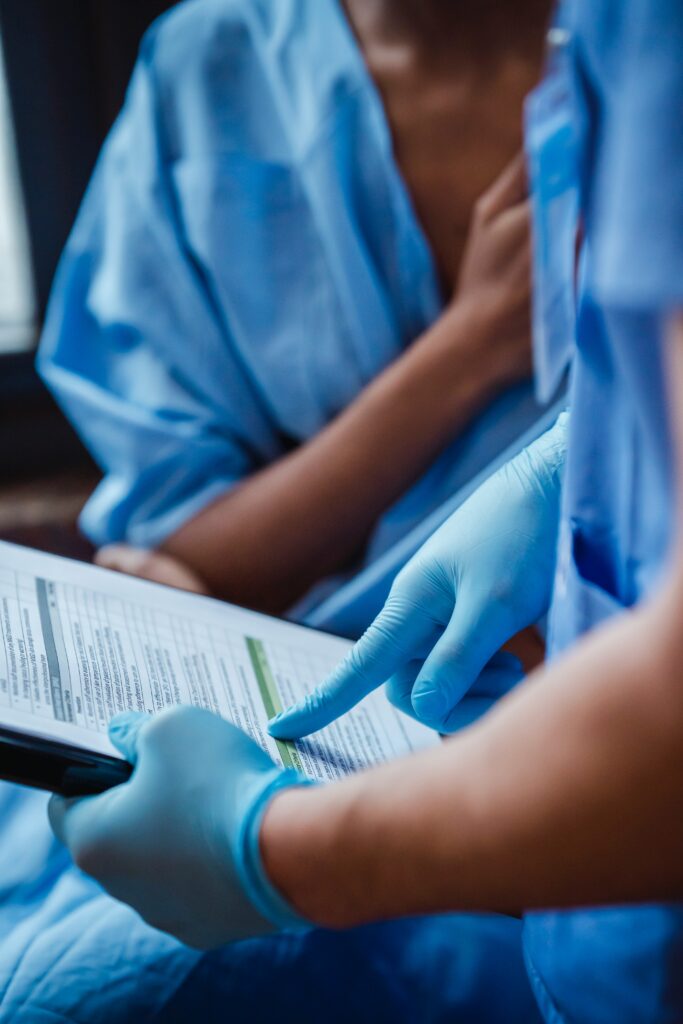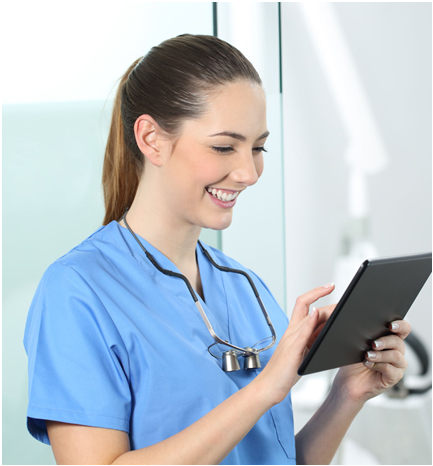 Certified Nurse Assistant (NATP)
Allow yourself to be a beginner, No one starts off being great
Golden Heart School of Nursing is a prestigious school for Nurse Assistant Training Program (NATP) or Certified Nurse Assistant (CNA) program, located in 5671 Santa Teresa Blvd. Suite 212 San Jose California.  We offer courses and programs to train, refine, and guide compassionate nurse assistants for 21 days. In order to uphold, as well as protect, the agenda of excellent patient care, our mission is to enhance and maintain high quality education through in-campus classes, on-hand skills, and on-site clinical training. By promoting a school with both a friendly environment and well grounded, respectable members, we create a hospitable culture for all. Our instructors are well informed, resourceful, experienced, and helpful individuals, prepared to guide and lead. It is our passion to aid those who seek assistance, whether it be by accommodating suitable jobs, or training their "Golden Hearts," to accentuate their potentials. Compassion is our foundation, and touching hearts is our motive at Golden Heart School of Nursing.
Nurse Assistant Training Programs (CNA)
Continuing Education Units for Certified Nurse Assistants (CEU) 
CPR RENEWAL and NEW CPR CERTIFICATE
Acute Care Certificate for CNA's
RNA CERTIFICATE
Phlebotomy certificate coming in 2023
Certified nursing assistants may also be called a as patient care technician. CNAs work directly with patients and nurses, helping with the many physical tasks for patient care. Some of their responsibilities include: Turning or moving and ambulating patient, doing activities of daily living (Like feeding, brushing and dressing the resident) and reporting abnormal findings to the charge nurse.
Book an appointment with us now.
Call Our Toll Free Number
Set an appointment with us, let's discuss about your desired schedule.
Explore our courses and get yourself enrolled before seats run out!
California Department of Public Health (CDPH) 283B Form. Click here to download.
Covid Vaccination
California Driver's license/State ID (Photocopy)
Copy of SSN Card (Photocopy)
TB Test
Skin Test
Live Scan Form 
Reviews from our Students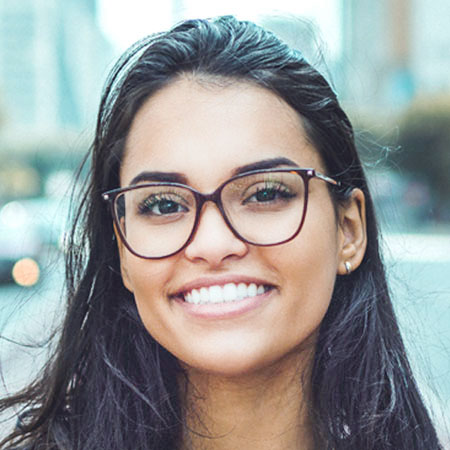 Golden Heart is the best place to go for CNA training. Mr. G. was my instructor, he showed us the ropes of assisting with daily living in a way that wasn't overwhelming but easily process by his students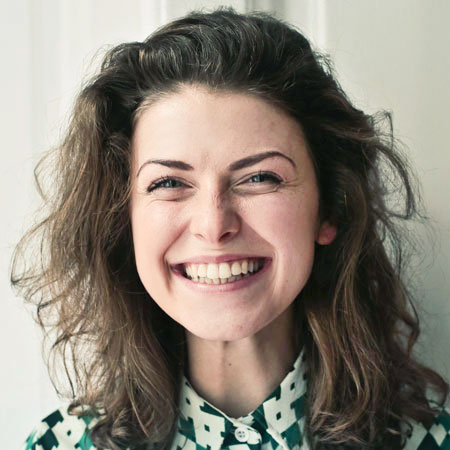 This program helped me realize that I would be interested in a career in nursing, and I made some amazing friends who have similar goals. Thank you!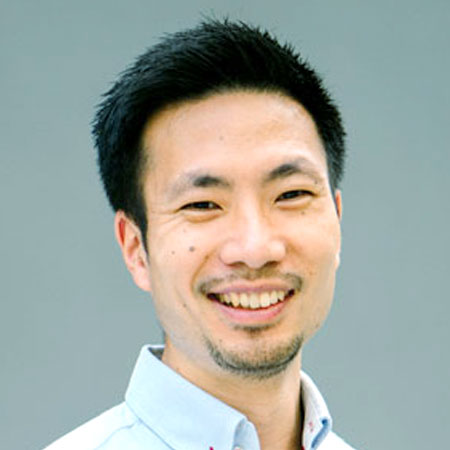 If your looking for a CNA program to sign up for, I would highly recommend Golden Heart!
Explore our courses and get yourself enrolled before seats run out
Browse our popular courses and choose the best schedule that suits you